Course Opens on October 22, 2017
Does this sound like you?
Are you a solopreneur, wannabe author, small company, or Shetland pony who needs words that won't put people on snooze? Do you want them to love what you do and give you money? Oh yeah! I can help you right now.
Why would a Shetland pony need writing help? Because Shetland ponies love an audience and are notoriously bad writers. Put it this way, I help you crush your writing blocks and write words that feel like you.
That's the golden ticket my friend.
---
Words + You + Block Busting = Your Message Through Story
---
Remember:
Stories Can Heal
Stories Can Make You Money
Stories Can Change the World
---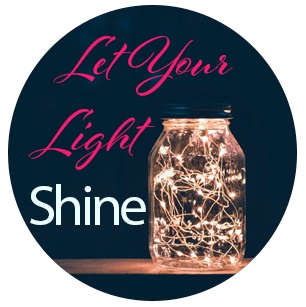 Over a 100 people have taken this course in just a few months.

Discover How To:
•Find your storytelling style
•Utilize a step by step process to clarify your voice
•Determine what is most important for you to reveal online
•Learn what do you when you don't know what to write
---
Students Say: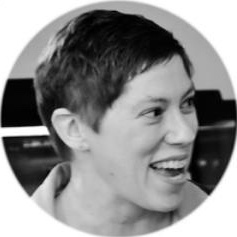 I signed up for the Block Buster Writing Course, in hopes that it would help me in writing for my personal blog and freelancing website.
I gained much more than a greater confidence in my writing skills!
Marcy's personality immediately drew me into her workshop, and her personal feedback made me reach deeper into myself, exploring every avenue of an idea and putting the words together in a dramatically more creative way that would draw my reader in to experience my stories, rather than simply read them.
She helped me to develop a way of drawing on the details of my experiences, intertwining them with my story in such a way as to draw a reader in to share the experience rather than simply read the words.
She is patient, encouraging and oh so nurturing and has a true talent for extracting your own personal writing style. I am recommending her to anyone who wants to improve their storytelling, and writing in general!
I feel so much more confident and truly loved going through the course.
-Tricia Isham
triciaisham.com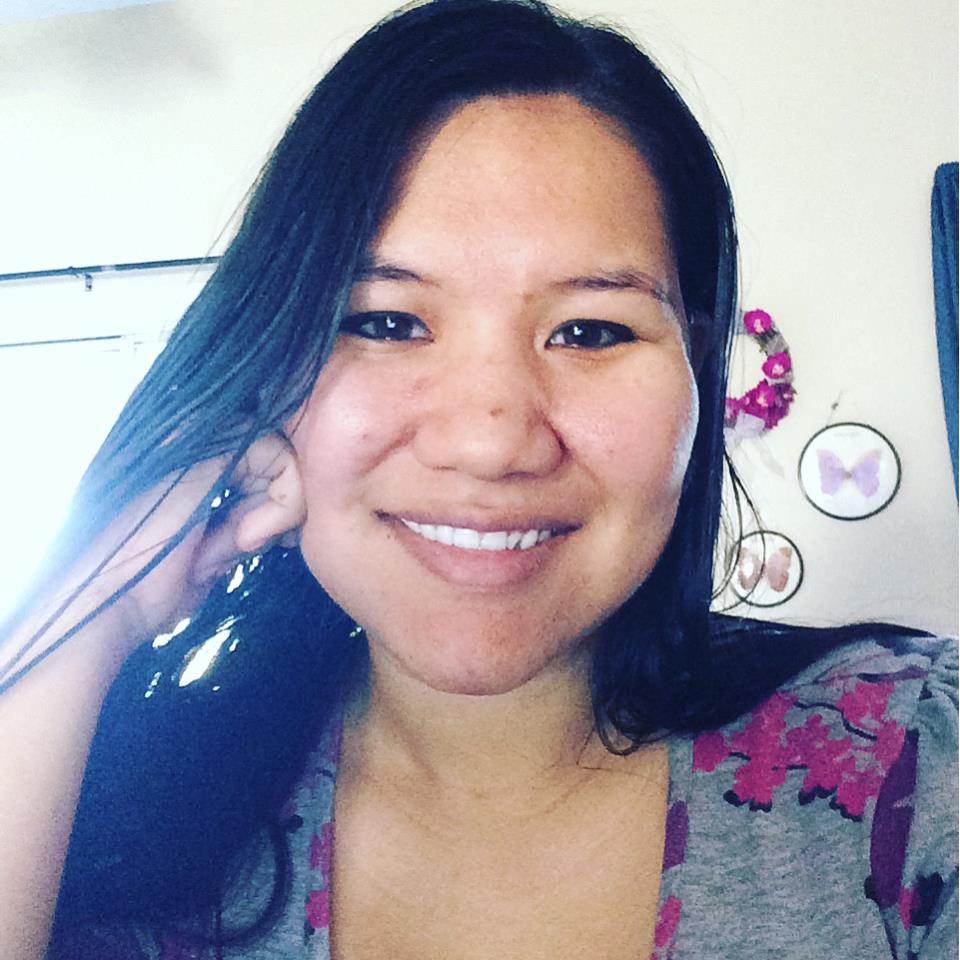 This course has opened doors & shattered walls that I've built around my writing. You'll learn a fresh unique way to grow your voice.
— Vanessa King
---
Curriculum
Lesson 1: You Have Permission to Use Your Voice

Activity 1- Your Storyteller Voice + Photo Reflection
Activity 2 - Permission Meditation + Meditation Reflection
Activity 3 - Give Yourself Permission + Permission Slips
Lesson 2: Define Your Storytelling Style

Activity 1 - Get to Know Your Storytelling Style + Who Do You Love Online?
Activity 2 - Find Your Story Lens and Message + What's Your Word and Message?

Lesson 3: Writing With Your Storytelling Style

Activity 1 - Writing Exercise + Why Do You Create?
Activity 2 - Reflection + Reflect on Your Writing

BONUS LESSON: Putting It All Together
---
Grab Your Lantern and Join Me